How to Get Your Foot in the Door!
Welcome to tips and tricks on getting started in the creative sector!
It can be daunting to try and figure out the future, so if you're having trouble deciding how to begin planning for it then read ahead...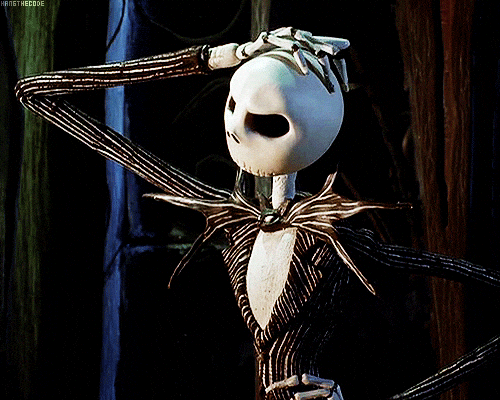 Dip your toe into different things! If you're at University, try joining a society that interests you, this can be a super useful way to getting experience in something relevant, such as writing for the University newspaper.
Experience is so valuable; if you're no longer at University, there's still plenty of ways to find opportunities... Such as writing for a blog like us 😉
Search locally for organisations that interest you, whether that may be local theatre groups or museums and reach out to them. If you don't ask, you don't get! Even if there isn't anything available at that given time, it will help you build confidence in taking the initiative to reach out.
There are also a plethora of online resources at your fingertips. A quick skim of websites like FutureLearn offer free mini courses with plenty of choices and have specific sections, such as 'Creative Arts and Media', for you to take a look at and find something that interests you!
Don't forget to also jot down what experience you've done. This will boost your CV and be useful for potential interviews in the future; it's hard to remember everything so having a notebook or word document with things you've done whilst it's still fresh in your mind will come in handy.
Another super important way of getting started is connecting with peers on social media. Platforms such as Instagram, Twitter and LinkedIn provide great advice for getting started in specific creative sectors like publishing, film, marketing and many more. It's a useful way of making yourself known and to start networking and connecting with like-minded people. It's also a good way to see what job opportunities there are available as many companies use social media to advertise vacant roles.
A good tip is to research job descriptions for inspiration if you're not sure what you're looking to pursue. It will also tell you what skills specific employers are looking for, so you can start building those skills ready for the future.
Finally...
Be resilient! It is likely there will be knockbacks and things may not always go according to plan. Don't let this stop you from trying again! Learn from your experiences, whether they're good or bad, and let them help you in the future.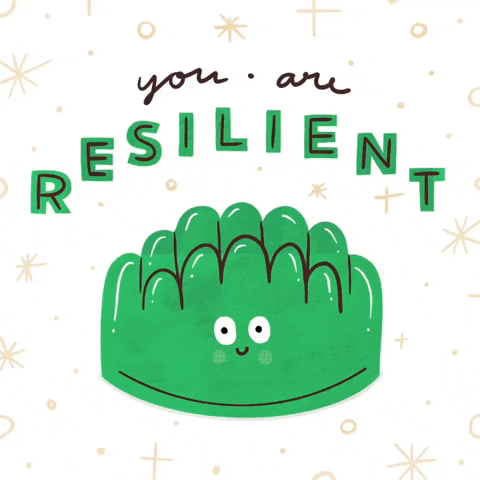 Here's a TLDR checklist summing up the key ideas:
Get experience

Network on social media

Don't be afraid to put yourself out there

Research things you're interested in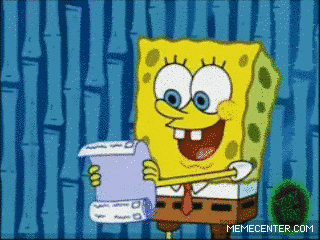 Hope this helps! 😊
Keep an eye out for the next blog if you're looking for a good book to read on these rainy days 👀🌧️📚