As my time at Three Left Feet comes to a close, it's time to reflect on what I've achieved. What I can say for sure is that I've really enjoyed getting stuck into new things!
In terms of experience I've gained, I definitely have had to hone in on my organisation skills.
My dreaded dissertation is due this Friday, so it's been important to organise everything to ensure that the blogs are completed on time as well as any other looming academic commitments. A good thing I've learned is to have a physical written list to make sure I don't miss anything out – plus it's super satisfying getting to tick things off.
During my time at University, I have usually only ever written formally, so this was a great opportunity to try a different, more informal style. It's been a huge help! I've gained experience with new tools like Wix which I'm sure will prove useful for the future and has also helped me to get familiar with new things quickly.
I have enjoyed meeting the other interns, Helena and Tom, and working alongside Safiya to organise and create these blogs. I've learned a lot contributing to these bi-weekly blogs, and seeing how I can find ways to tie in my other work with the blogs, such as drawing on my Shakespeare knowledge for my previous blog on Hamlet adaptations.
Getting to set up a Facebook group, 3LF Blog Writing 👣, has been a lovely way of meeting new people interested in similar things, and offering them the opportunity for some useful experience with writing. Do get in touch if you'd like to write a blog! It doesn't take much time and it's good to dip your toe into different things.
Finally, a big thanks to everyone at Three Left Feet for the opportunity!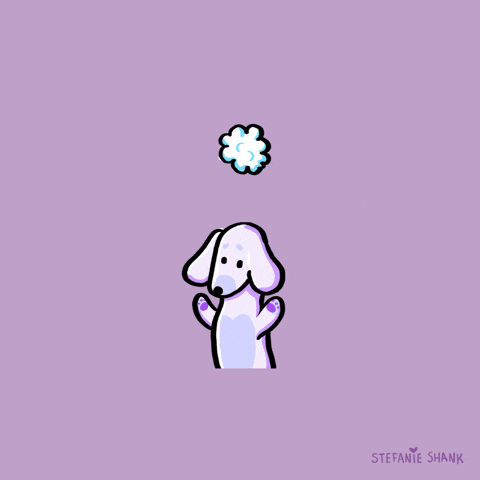 It was a pleasure getting to know you all, getting introduced to new cosy places in Lancaster (The Herbarium), and meeting Dora!🐕 Thank you especially to Lara and Elspeth for providing guidance. 💙
Check out Friday's blog for Safiya's final thoughts!